DTP-Complimentary Formatting
Translation and Interpretation by Rhyme&Reason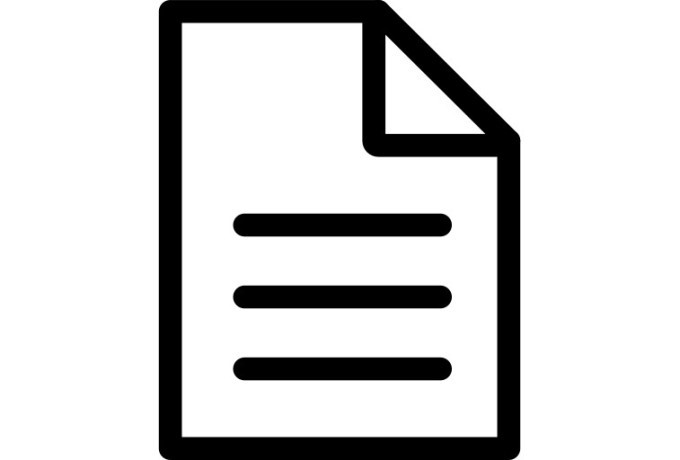 We believe that document presentation is a crucial part of a successful translation. At Rhyme & Reason, as much thought goes into how content is presented as into the content itself. We format your documents to match your original presentation, thus preserving your carefully designed layout in the translation.
Our DTP (desktop publishing) team is experienced in handling multilingual documents of any size and complexity, taking care of problems with character sets, hyphenation rules and other issues requiring special knowledge and handling.
We also undertake DTP tasks as a stand-alone service. Make sure your text is market-ready using our DTP services, to adapt your digital files for multiple languages.
DTP
formatting
languageservices
languages
Product URL: https://www.reason.gr/en/services/
There are no features available